Well-rounded balanced students at IB schools in Bangkok
Submitted by

belgravia_admin

on Thu, 07/13/2017 - 12:31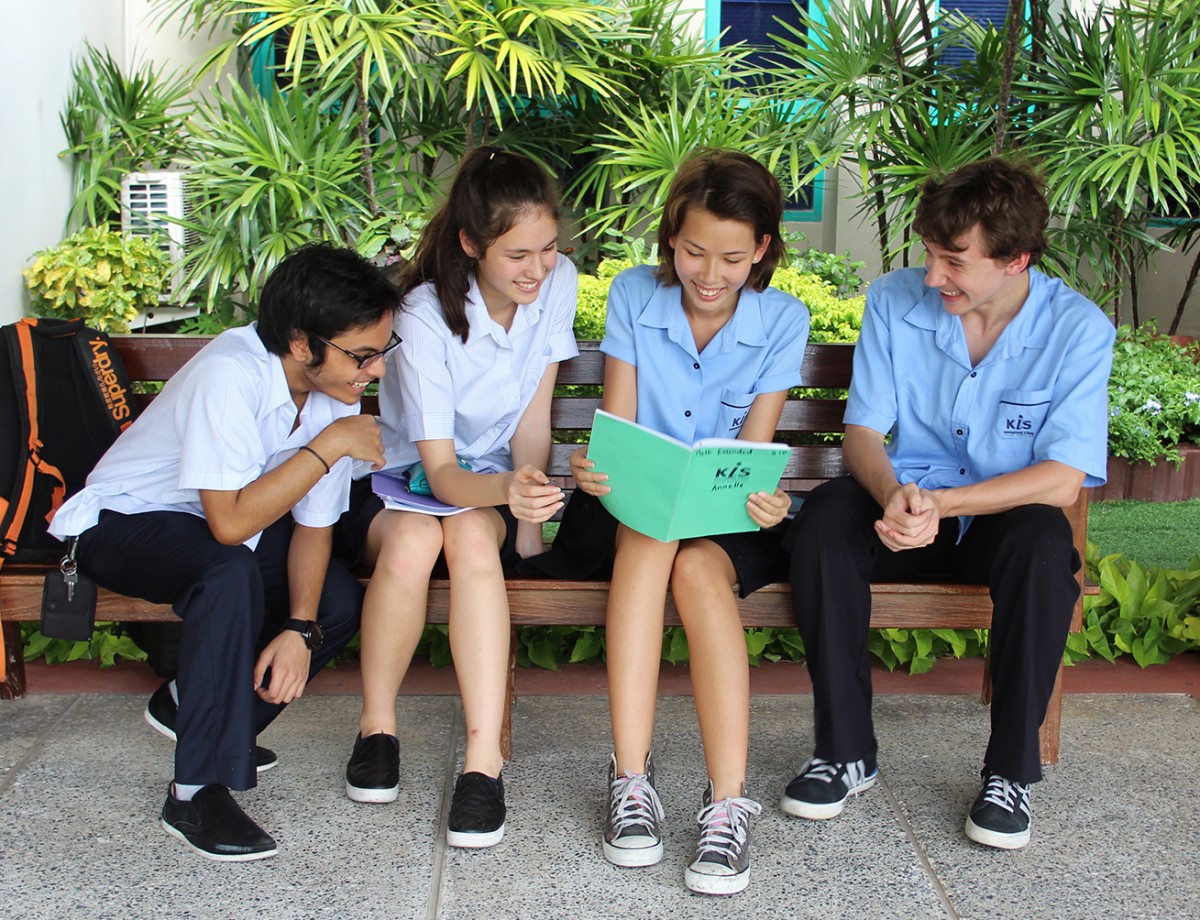 The International Baccalaureate programme is well-known in Bangkok, Thailand. It has become a goal of those in public Thai schools to achieve. IB schools in Bangkok follow the IB programme consisting of 3 compact and co-ordinated study programmes for children from the age of 3-19. These aim to produce highly independent, considerate, well-rounded and compassionate young adults. The IBO programme puts strong accent on the ideals of being a responsible global citizens and following the ideals of international empathy.
The International Baccalaureate Organization offers:
IB Primary Years Programme
IB Middle Years Programme
IB Diploma Programme
The IB Primary Years Programme is for children from 3-12, and it focuses on developing the child to be a thinker and inquirer at home, in the classroom and to the world.
The IB Middle Years Programme is for children from 11-16 and it focuses on providing academic subjects that will challenge children to connect their subjects and understanding to the real world to become reflective and critical in their thinking.
The IB Diploma Programme is for students aged 16-19 and it focuses on a balanced and challenging academic programme. Final examinations prepare these students to be able to enter the top universities of the world and to be successful global citizens in the years ahead. The Diploma Programme usually is taught over a period of 2 years. It has become recognized and respected from leading universities of the world. Additional to this, students who follow the IB programmes have been offered scholarships valued at over $1,000,000 USD over the last few years. Last year, 2016, saw 100% of the class of the KIS International School Bangkok participating in the IB Diploma. with 100% of them passing. They were offered scholarships totalling over the $1,300,000 mark, with an average score of 34 points. The world average score is 29 points.
Apart from these strong, successful and grounded programmes, parents who have children at the KIS International School, Bangkok say that sending your children there is like them joining a close-knit family, their children start feeling a sense of belonging – real reasons for joining this meaningful school. Phone today at http://www.kis.ac.th/contact-us-KIS.