Advantages Of Boarding Schools In Thailand
Submitted by

belgravia_admin

on Thu, 06/11/2020 - 11:16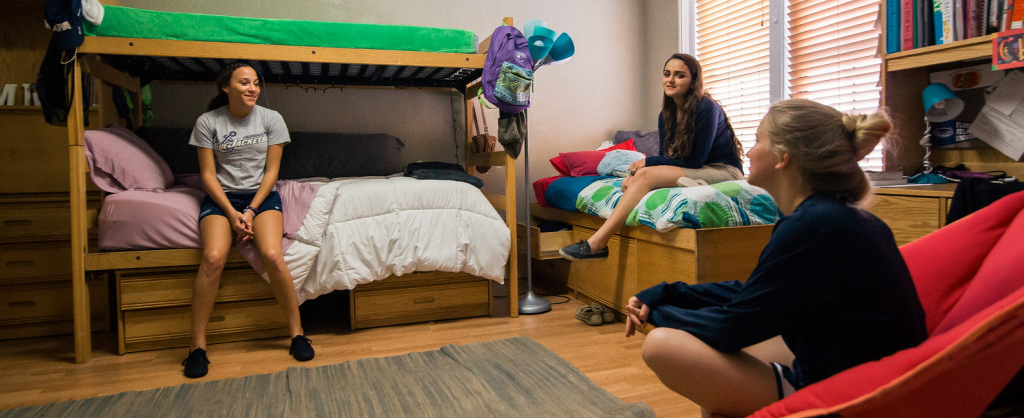 Why do parents choose to take their children to boarding schools in Thailand? Wouldn't they do just fine in a day school? There are so many benefits for taking your child to a boarding school. It's not just about the academics and the extra curricula activities, there are other advantages of boarding schools in Thailand. Here are the top reasons why you should take your child to a boarding school according to Belgravia play school.
Self-independence
Boarding school teaches children to work with minimal supervision. A child in boarding school learns to complete domestic chores as well as school work by themselves. They know how to effectively manage their time, money and resources. They also learn to get along with others despite their culture and background. Such children mature up quickly and easily adapt to college life as well as excel in life.
Classes are small
In boarding schools, classes are typically 20-15 students. The same cannot be said of public schools where a class has over 30 students. Your child will get will get attention because of the small number of learners per class. Even if they wanted to hide, they simply cannot. They will be compelled to participate in all activities. The teacher is able to work with all students.
Establish long life friendships
Throughout life, what boarding school learners remember the most are the great moments spent with their friends and classmates. Boarding school is a community. Learners share life experiences in the dorms and this establishes a foundation for strong relations that last years after they are out of school. Not only that, you build a network of acquaintances all over the world who know and care about you.
Less distractions.
In boarding schools, students are able to focus more on their studies as phones, video games and television is limited. Therefore, this leads to better performance because they are surrounded by a learning environment all the time.
Cultural diversity
Boarding school students attend school with other learners from different cultures and social background. They are exposed to different ways of life and religions. Thus, they learn to appreciate and respect the differences from an early age. Some students even learn another language because of the relationship they develop.
If you notice any great potential in any of your children and you want it to be nurtured, I boldly recommend boarding school in Thailand that is Thai international school for you, please visit The American School of Bangkok : https://www.asb.ac.th/greenvalley/