GREAT STANDARD OF EDUCATION IN INTERNATIONAL SCHOOLS IN BANGKOK THAILAND
Submitted by

belgravia_admin

on Tue, 02/26/2019 - 10:50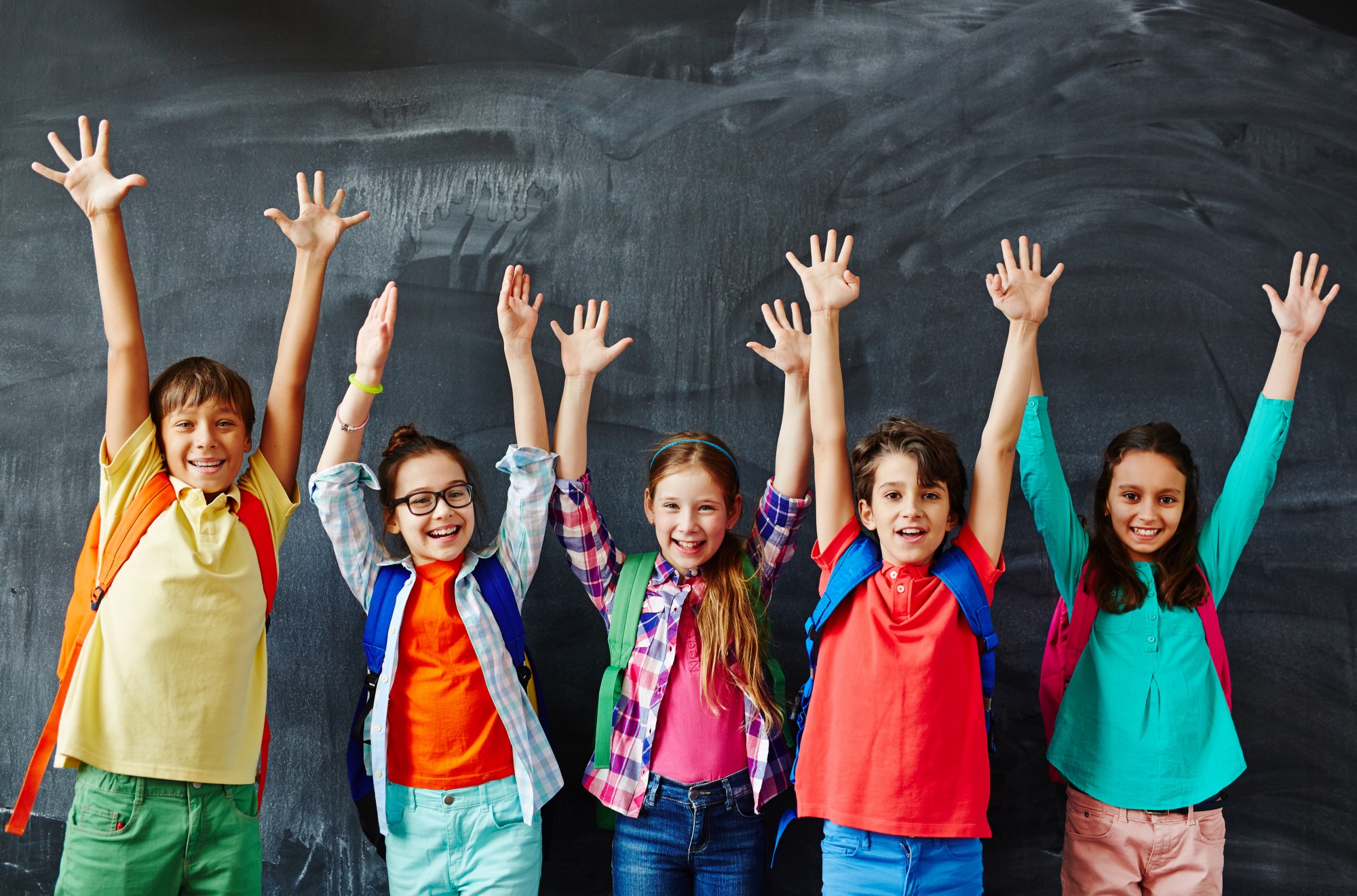 International schools in Bangkok Thailand are flourishing on a daily basis with the increasing number of students that are enrolling into the schools because of the benefits they stand to gain. Education is the best legacy for every young person, and as such, international schools usually endeavor to provide students with the best quality education, they need to become successful people in life.
The benefits that come from studying in international schools in Bangkok Thailand are numerous. However, there are some noteworthy ones:
• International schools in Bangkok Thailand provide a rich and excellent learning environment for their students. This helps to develop the mental and individual capacity of the student. It also helps to give the students a competitive edge in their career pursuit later in life. They are aware that education is the foundation and starting platform for the student's future. Hence, they make sure provision for learning is made with excellent quality.
• Students in international schools in Bangkok Thailand have an advantage of exposure to global and diverse cultures. The schools are seen to be a community of people from various background and ethnicity who come together for the specific purpose of learning. As a result, the students learn how to relate with people and have a deep understanding of the essence of cultural appreciation.
• There is a significant emphasis on extra-curricular activities in International schools in Bangkok. Their goal is to ensure all-round development for their students. By participating in activities such as educational excursions, field trip, sports, art exhibition, and talent shows, the students are well grounded and learn values from competitiveness and skill acquisition. Also, they can have a better understanding of what they are taught in class.
• Studying in international schools in Bangkok Thailand comes with side attractions such as experiencing a taste of the global cuisine served at the cafeterias. Due to the nature of the schools, comprising of students from diverse nationalities, there is a need to cater for the needs of the students as regards feeding. As a result, there is a provision for international cuisine.
International schools in Bangkok provides students with the necessities that would enable them to become globally and internationally acceptable citizens in terms of career and profession.
KIS International School, Thailand, is situated in Bangkok, an expat hub. It is an international school that embraces kids from every nationality from the age of 3 (beginning of the program) to 18 (graduating age). It might be interesting to also know that the school's 680 students hail from about 54 different nationalities.