Looking For An International School In Bangkok Thailand? Ask The Right Questions
Submitted by

belgravia_admin

on Thu, 12/27/2018 - 10:21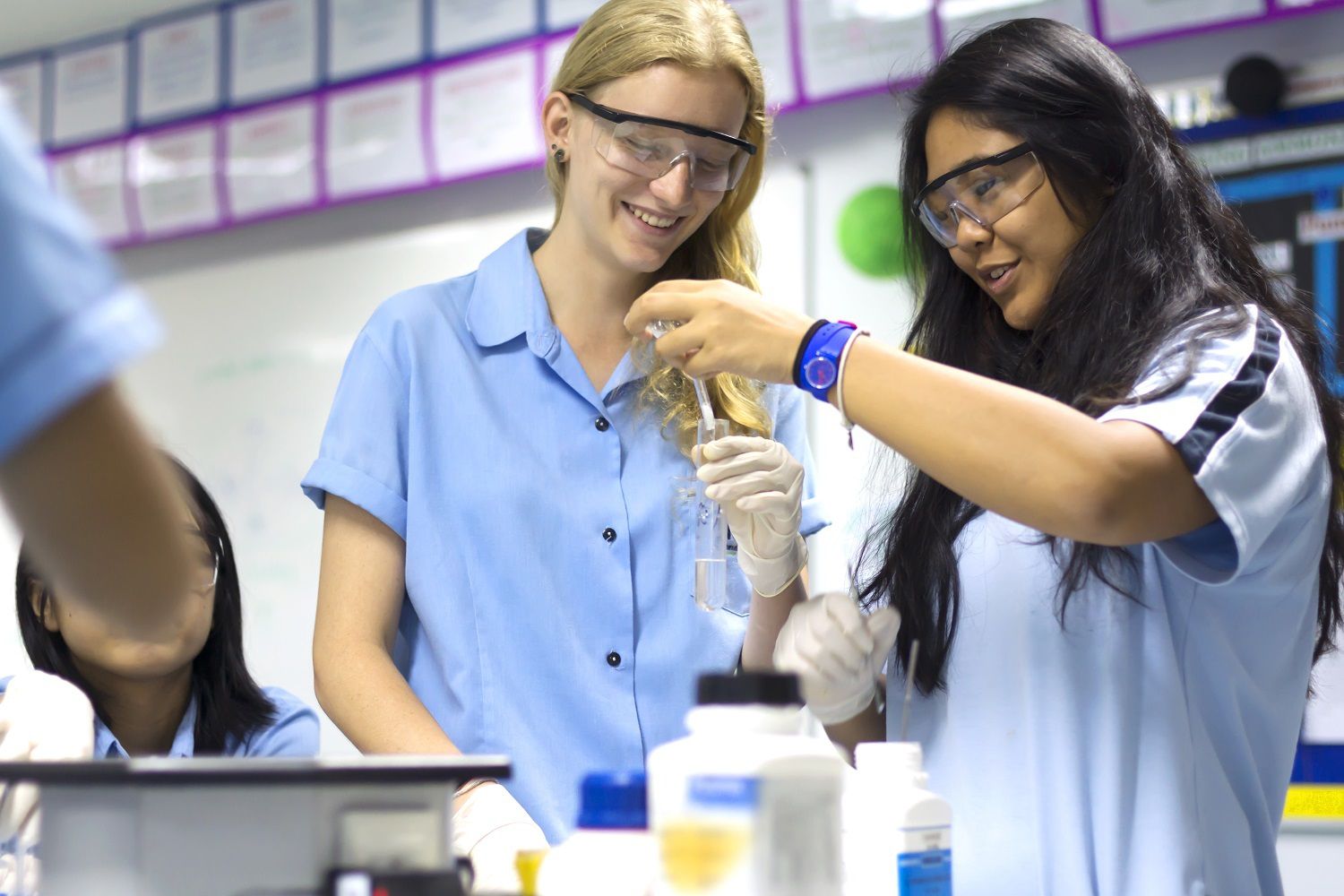 So, you've just moved to Thailand with your family. Settled on the best location? Figured your way around Bangkok? Now you need to start looking for the best international school in Bangkok Thailand for your little ones. You want your kids to get the same education standards they are used to back at home. Before you settle on a particular school, here are some questions you need to ask in your search for the best international school for your kid.
Does the school put enough emphasis on the character development of learners?
When you are enrolling your kid in an international school, you want them to not only go and learn academics, but get taught on effective ways of dealing with life's challenges. The ideal international school will teach learners on how to execute different tasks with diligence and determination. In today's competitive marketplace, your child will need to stand out among the many other qualified candidates when looking for a job. Getting straight A's mean absolutely nothing when you cannot handle workplace setbacks and the stress that comes with it.
Does the teaching support learning?
When looking for an international school in Bangkok, you need to consider whether the teaching in the school you are interested in supports learning. The growth and development of a student usually results from the emphasizing of good habits and guided discovery. Children should be encouraged to inquire and explore during the learning process. For instance, instead of students asking the teacher "why", the teacher should ask the students "why" so that they are guided towards a journey of discovery. Be on the look out for a school that helps students develop only the best habits in life.
Does the school help learners develop empathy and skills to understand others?
Empathy is a human basic attribute. Learners should be offered the academic chance to see things from other people's perspectives; and a real-world opportunity to serve others and change the world. A good international school should encourage learners to get involved in social work that will make them become more sensitive to other peoples needs. If a person is able to understand the perspectives of other people, it is easier to lead or even convince them.