Qualities of good international schools in Bangkok
Submitted by

belgravia_admin

on Wed, 12/19/2018 - 11:18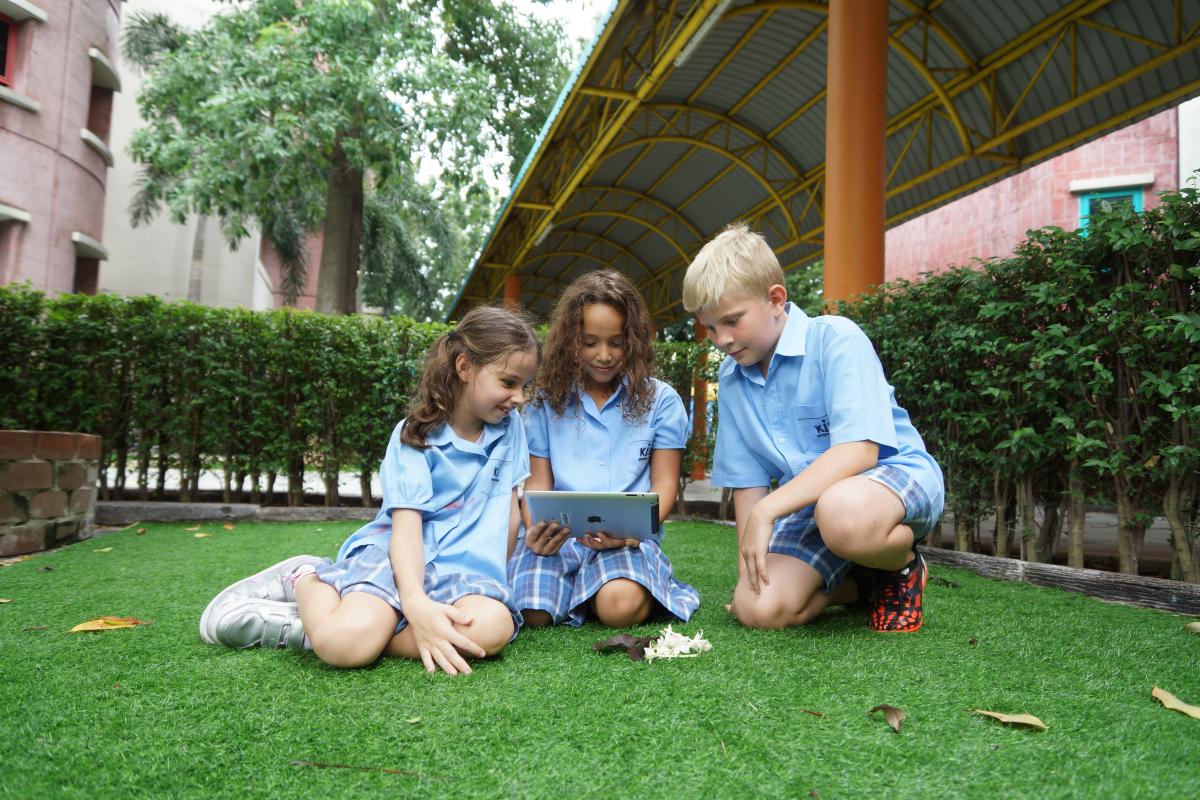 A lot of parents want their kids to go to an international school. International schools in Bangkok come with a lot of benefits compared to when your child is studying in a public school. One reason that makes parents prefer international schooling is because the IB education system is often used in international schools.
As a parent, when looking for a good international school, look out for these qualities.
Accreditations
It is important to counter check whether the global accreditations the school claims to have are authentic. Accreditation from International Baccalaureate Organization and Council of International Schools (CIS) are vital accreditations in International school that you should confirm.
The best resources
This is an important consideration when choosing an international school for your children. A good school should have the needed resources to make learning fun and practical for students.
Website
In this day and age, an international school cannot be in existence without a website. A website tells a lot about the school and its efforts to keep in touch with the current trends. The design of the website and content quality speaks volumes about the quality of a school.
Good teaching staff
The right international school should have qualified and well-trained teachers who are able to guide your children in the ideal way. International schools do not employ unqualified teachers, but its important to do your proper research before you settle on a given school.
Support
Most international schools go the extra mile so as to offer the students the best. They have parent teacher associations that provide a good communication channel between the parents, students and school authorities.
Good location
When it comes to choosing an international school for your children, the location of the school plays a major role. A good school should be located in a noise-free location where there is minimal air pollution.
International schools in Bangkok are the best option if you want your child to not only excel in academics, but in other spheres of life. The level of learning in such schools is of high standards and your child gets exposed to co-existing with other children from diverse cultures.