Reasons to Send Your Child To An International School
Submitted by

belgravia_admin

on Wed, 05/22/2019 - 10:25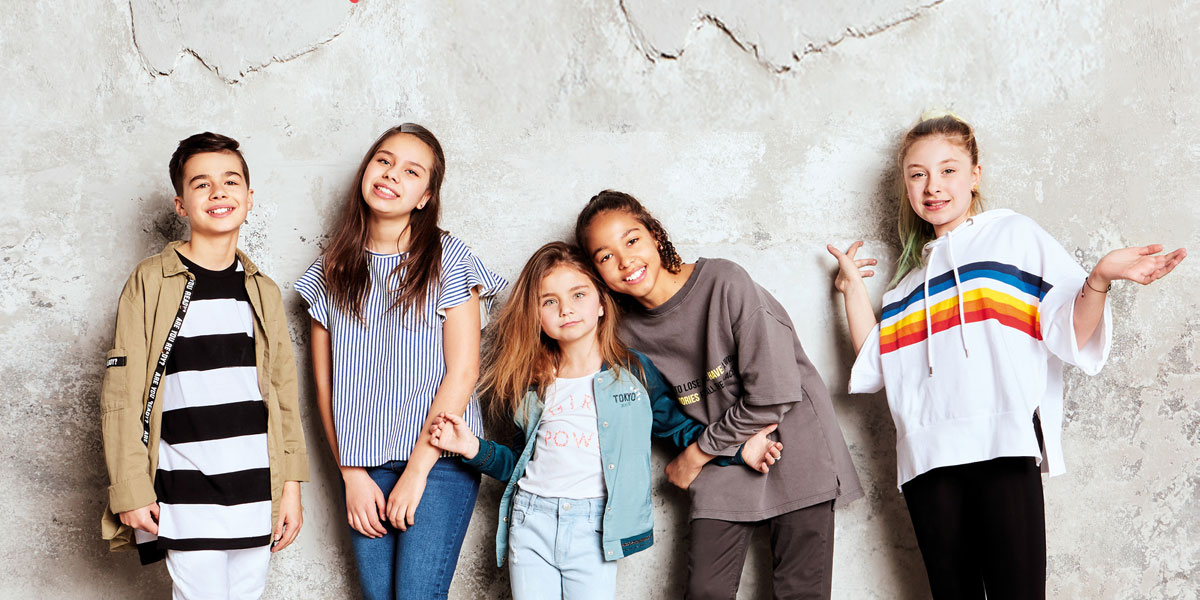 That term, international school, is a loaded term. On the surface, it implies the school has an international outlook or accepts students from different nations of the world. This is all true, however, there's more to it.
It is your job as a parent to give the best to your child, and protect them while you're at it. It's not so simple to just have your child move schools on a whim. A lot of care and research goes into helping make that decision. Here are reasons why you should have your child attend an international school.
1. A learning environment that is truly international.
Even though your child may be heading to an international school in Thailand, it is a guarantee that the student population will not be entirely Thai. There are a number of diplomats, business people and expatriates who choose to send their children to such schools.
This encourages your child to learn about different cultures from different parts of the world and gain a different perspective. The diversity on offer will give your child rich experiences both in class and other school activities.
2. Excellent communication.
With so many nationalities, cultures and religions, each parent comes with their own different expectations of the school. The staff are trained and experienced in handling many different expectations and how to communicate effectively with both students and parents.
When it comes to your child, you want them to grow up and earn in an environment where they will be understood, regardless of the idiosyncrasies they possess.
3. An international curriculum.
If you are an expat or have another job that guarantees you will be moving to a different country every few years, you may want to consider this option. An international curriculum offers your child educational flexibility. Wherever they leave off when you're leaving a country, they can pick up from when you arrive in your new country.
The good thing is, an accredited international school will know and understand your situation. They will do everything they can to help your child transition with ease into the new country.
If you are looking for international school in Bangna, please visit Thai - Chinese International School.