The Secrets behind Thai International Schools' Widespread International Recognition
Submitted by

belgravia_admin

on Tue, 10/08/2019 - 12:33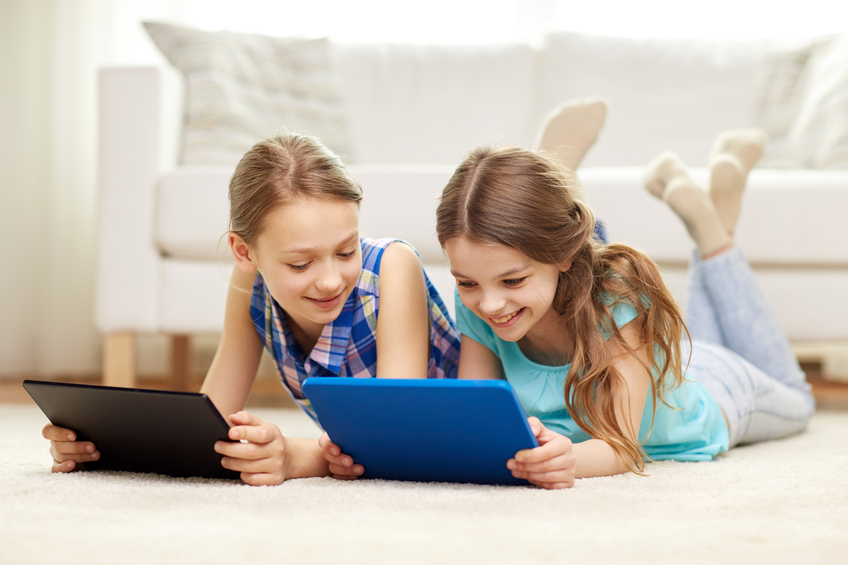 Whether you are a local, a foreign investor, or an expatriate, nothing should possibly prevent you from ensuring that your kids get the best quality of education in Thailand. The country's overabundance of affordable international schools plus their proximity makes them a huge convenience as well.
But there are more reasons than that.
The recent past has seen Thailand generally grow to be many international students' academic destination of choice. The number of local and foreign kids enrolling in international schools in Thailand has been continually rising. This is despite the presence of renowned giants – China, India, and Singapore, whose reputation is known across the world.
An estimated 60,000 students from as far as the UK, America and Australia study in the 175 Thai international schools in Bangkok and across the country. The numbers have been growing, all thanks to Thailand's fast-expanding international recognition academically.
In fact, Bangkok, which has 49 of the entire 118 premier internationally acclaimed schools, is now among the go-to global destinations for quality international education. It ranks alongside Tokyo, Shanghai, Beijing, and Dubai, according to ISC Research.
• Quality education on the cheap
The whole phenomenon isn't solely about the recognizably high quality of education offered or the top-notch academic facilities in international schools. As International School Leader Magazine's editor, Anne Keeling, wrote on TIE Online, this massive expansion is down to how affordable education in Thailand is.
Thailand's mushrooming international education industry is characterized by the emergence of many institutions charging affordable fees for international curricular. Many English international schools, according to Keeling, today charge as little as $5,000 a year for primary or elementary education and a further $7,200 for high school education.
High overall costs had previously inhibited many local kids from enrolling in international schools in Bangkok. But with the fees significantly slashed, kids from expat families, foreign vacationers, and local Thai families now afford the best quality of education. Thai nationals, however, still make 46% of the entire number.
• Top-quality education
Another aspect that makes international schools even more attractive is how institutions of higher education abroad recognize them and admit those who studied in Thailand. The fact that a majority of students go through a unique, student-centered learning approach on top of pursuing a western curriculum is a plus in their quest to get admitted abroad.
• The country is safe and politically stable
Thailand's political stability, as well as its pleasant tropical climate, also means it is readily the best country to settle in. Many foreigners trust the locals' warm hospitality towards them and never worry about the security of their little ones in school.