Is There An Excellent International School In Bangkok?
Submitted by

belgravia_admin

on Fri, 08/03/2018 - 11:27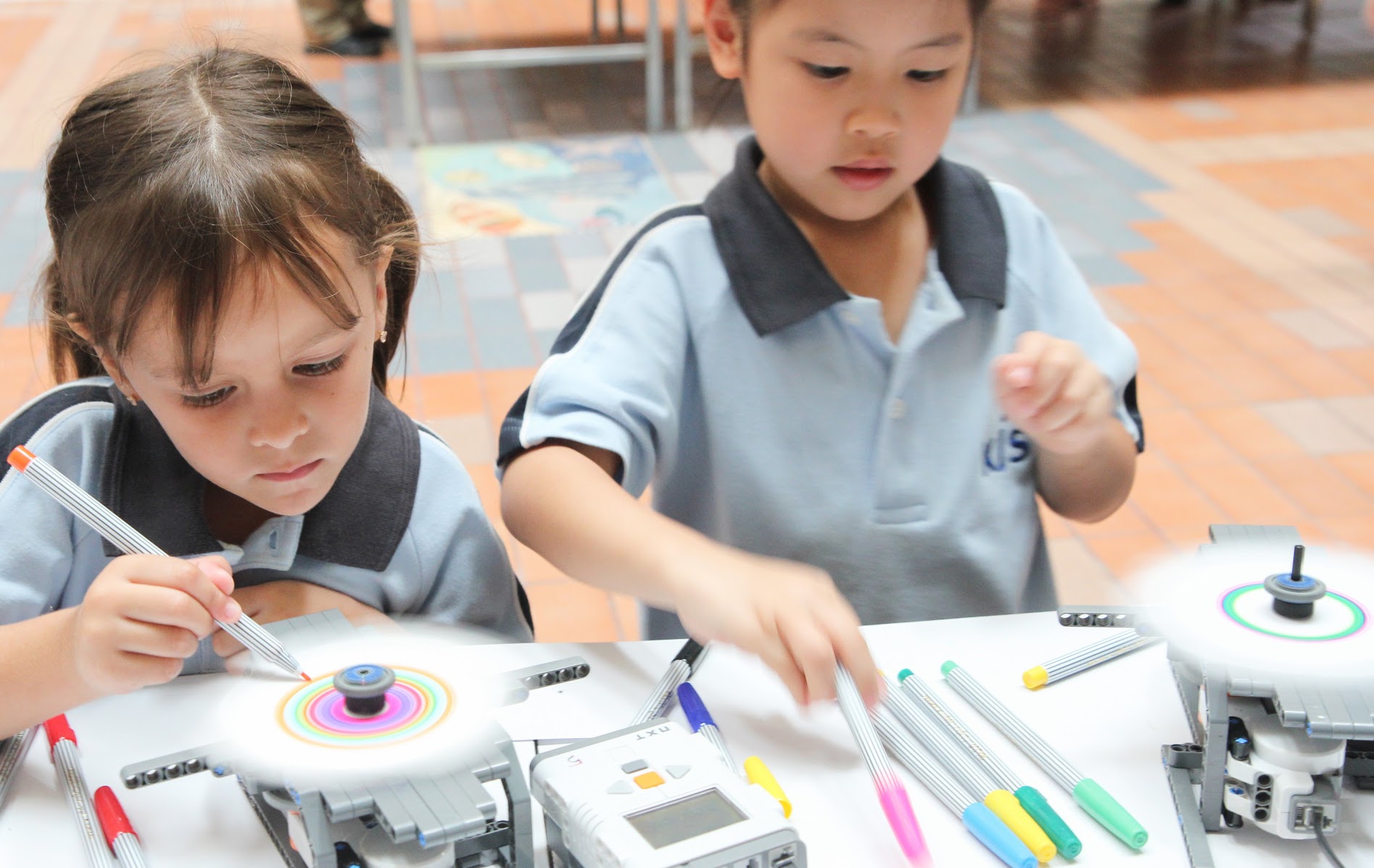 If you find yourself in Bangkok, with your kids who have already begun school in their native country, you may fret. One of the causes of your worry might be if you will find not just an international school but an excellent international school in Bangkok.
If you asked this question, the answer is YES!
Bangkok is not only known as a tourist hub because of its rich culture and history or its pristine beaches and crystal-clear waters. Bangkok has improved both in medicine, technology, and quality of education on all levels.
International school in Bangkok guarantees your kid(s) top-quality education to make him/her a relevant citizen in the society.
Bangkok is the crown of Thailand and where you can find the most excellent international schools in the country.
It is important to know that some schools are just English-Programmed or bilingual that is they are best for kids who already understand Thai These may be advertised as 'international schools' but they are not.
A real international school is one which uses foreign syllabus or curriculum – British, American, French/German, or the IB school in bangkok (International Baccalaureate).
There are multiple excellent international schools in Bangkok where your child can fit in and learn with ease.
Although international education is expensive, it is wrong thinking to feel that the most expensive is the best for your kid. Just as everything else, it comes in different categories.
The most suitable one for you might be the one close to your abode as you might not like your child spending hours sitting on a school bus. For some others, they can afford the most expensive international schools in Bangkok either because their salary is humongous and can accommodate it, or their company pays the bills as part of their benefits.
Whatever the case, no matter what your ideals are, there are excellent international schools in Bangkok to meet every need. Children from ages 3 to 18 can attend these schools and often get sent to higher institutions on scholarships each year based on their performance.
Finding the right international school in Bangkok for your child is finding the path to their greatness.