Top Features of International Schools in Bangkok
Submitted by

belgravia_admin

on Wed, 12/09/2020 - 17:23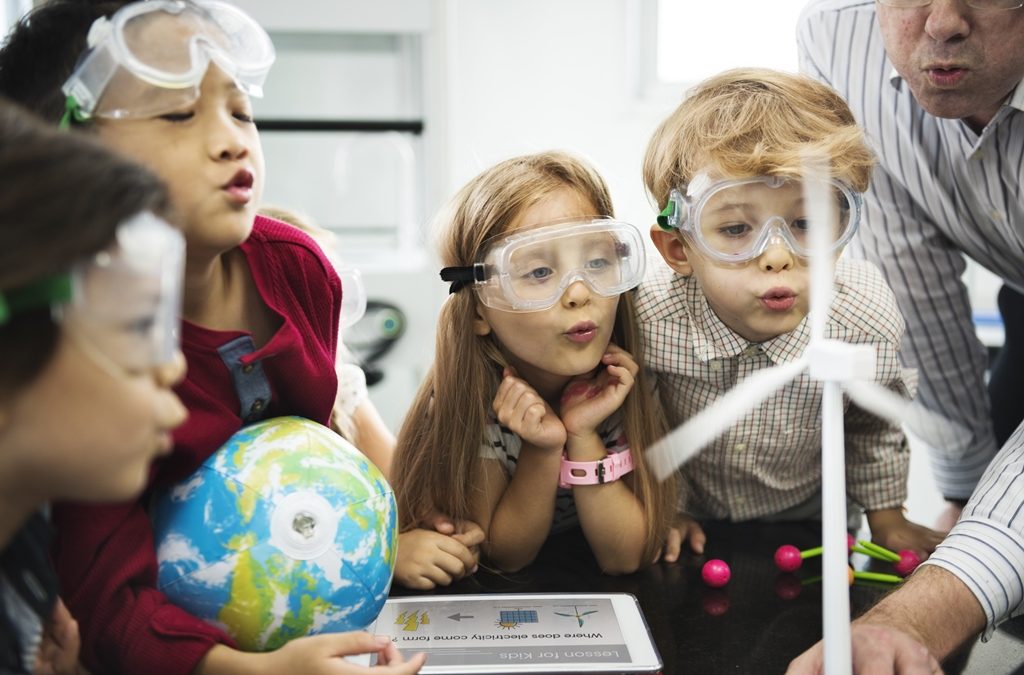 Education is crucial to your kid's future. As a parent, you need to take time to ensure that you take your kid to the best possible learning institution.
In most cases, parents have to choose between traditional and international schools. Most people tend to prefer the latter because of the following features.
Small Class Size
International schools Bangkok have a lower student population than traditional learning institutions. This improves the quality of education since the teacher is not overwhelmed by their job. It also means that each scholar can make the most of learning resources like labs and libraries.
Multilingual Teaching
Although English is the primary language used in international schools in Bangkok, students can also learn additional languages like German, French, and Spanish. They learn these in two ways – through taking foreign language lessons and by interacting with other scholars.
When your child is fluent in multiple languages, they attract better offers from multinational companies. This knowledge is also useful in widening your kid's perspective of other people.
Excellent Facilities
Besides the low student population, another factor contributing to the high education standards in international schools is excellent facilities. Such institutions usually have equipped libraries and laboratories that allow students to research and apply the knowledge practically, making it easier to understand classroom concepts.
Additionally, the world-class facilities provide a conducive environment for learning. This contributes to the high-quality education offered in these institutions.
Extracurricular Activities
International schools understand that overemphasis on classwork can affect the academic performance of a student. For this reason, they dedicate some time to extracurricular activities.
While each institution has different offerings, most tend to include art, drama, music, and sports. These help in keeping your kid's mind fresh and ready for classwork. They also play a vital role in improving teamwork, communication, decisiveness, .and other social skills.
Conclusion
The Belgravia Play School recommends international schools in Bangkok for the reasons mentioned above and many more. If you want to invest in your kid's future and shape into holistic human beings, don't hesitate to enrol them in these learning institutions. Please visit : https://www.asb.ac.th/greenvalley/