Why Are People Going to Study in Bangkok?
Submitted by

belgravia_admin

on Wed, 09/11/2019 - 12:24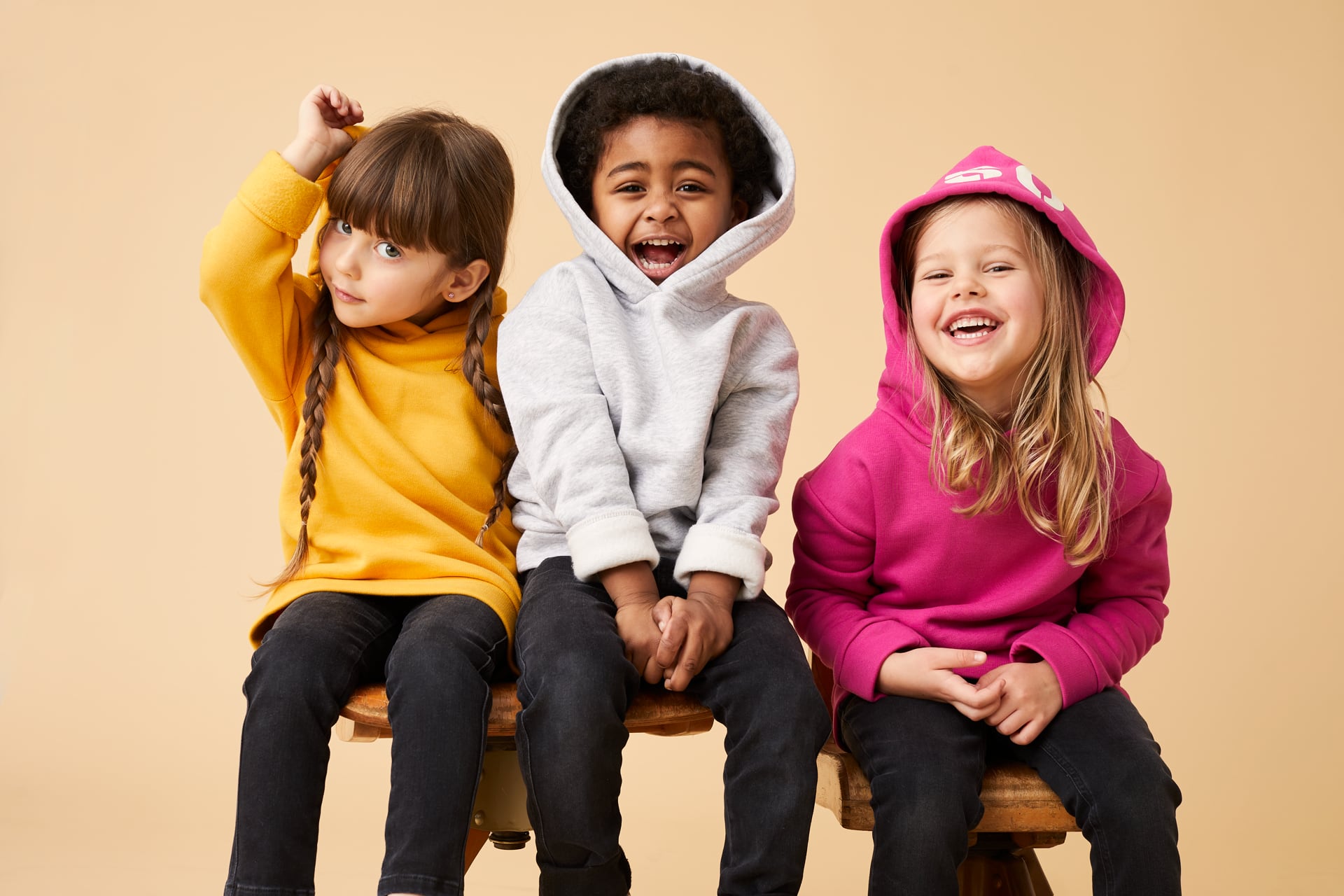 In recent years, many students have been seeking education in top international schools in Bangkok. The country is fast becoming an educational hub for individuals seeking to further their education.
If you are wondering why students are going to Thailand, read on to find out the reasons.
Quality Education
In Thailand, the government emphasises quality education in all learning institutions. The government also offers resources to all schools in the country to ensure that they realise the objective mentioned above. This means that learning in international schools in Bangkok guarantees quality education.
Furthermore, these international schools teach a wide range of courses. They cover fields such as economics, arts, science, and technology, and so on.
Cost-effectiveness
The cost of learning in Thailand is comparatively lower than in other parts of the world, especially America and Europe. This is one of the top reasons why people are going to Bangkok international schools.
Despite the lower fees, the quality of education is similar. Moreover, the overall cost of living in Thailand is also cheaper than in western countries.

Accessibility
One problem with European and American countries is the stringent nature of their visa application. You have to undergo several stages of vetting before you are granted permission into such countries. Thailand, on the other hand, has lesser requirements, especially if you are an international student. This means that you have a much easier time with the authorities.
Culture
If you want the perfect blend of traditional and exotic cultures, Thailand is the place to be. You should not have a hard time transitioning into the city of Bangkok as it serves a mixture of all cultures. A person that is into history will like the city as much as an individual who prefers modernity.
Favourable weather
Another significant concern of moving into an overseas destination is experiencing harsh weather conditions. In Bangkok, the temperatures are ideal, regardless of your country of origin.
Conclusion
International schools in Bangkok offer quality education, which is always the priority. Besides, they provide exciting features such as affordable fees, a choice of courses and frank admissions. If you are thinking about going to an international school, Thailand must be on top of your list.